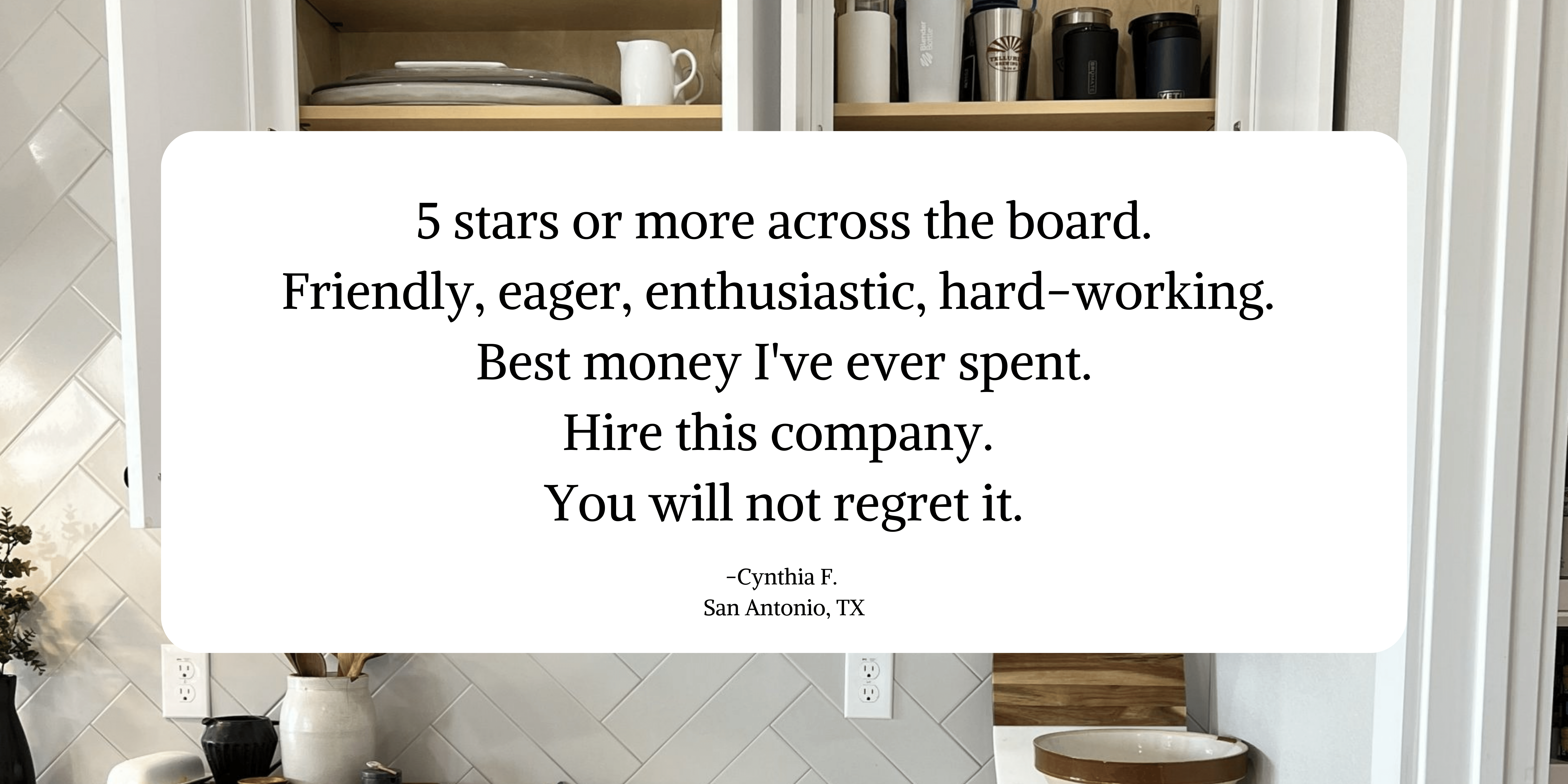 "the peace report" - client testimonials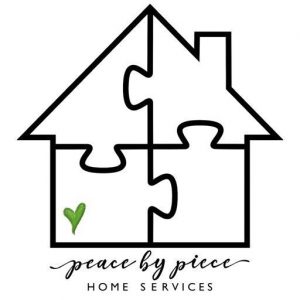 "Easy to work with and stress-free"
"I was so impressed with the work they did. I would have never been able to do it without them!!! They were very easy to work with and made it very stress-free. They cleaned out my garage and completely re-organized it. The process was quick but methodical and very effective. They are very good at what they do and make you feel completely at ease!" -Roger N.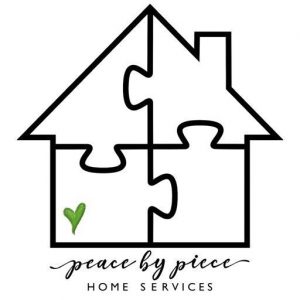 ""Made a huge difference in my family's life!"
"This is the second time I've worked with Amanda at my home and my next project is to work with her at my work office space. Amanda is like a long-trusted friend who has the super power of organization and efficiency. You'll be pleasantly surprised at what she and her team can do! She's made a huge difference in my family's life. I'm thankful that she has shared her gift with us. I can't thank Amanda and her team enough!' -Christina W.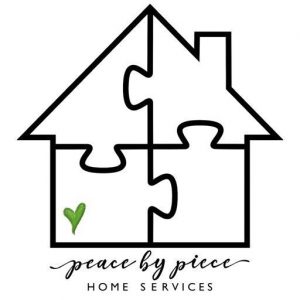 "I Live Differently after Peace by Piece organized!"
Amanda and her team of wonderful women are amazing!!! When you have a room or your whole home organized, you expect to have a beautiful closet, pantry, etc., but what you don't expect is how it improves your quality of life!! I live very differently after Peace By Piece organized my home. They have simplified my life and brought order to chaos. For the mothers out there....can you imagine a world where whatever your child needs or asks for...even if they haven't used it in awhile... you know right where to find it?!?! I didn't know this world existed but Peace By Piece gifted this to me!!! - M H, San Antonio, TX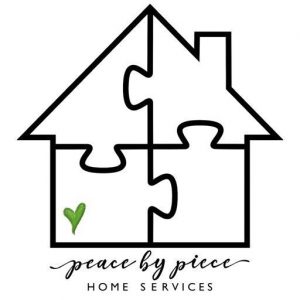 "Pleasant and Professional!"
Peace By Piece organizers definitely gave us peace of mind! They came on time and worked full-throttle every minute. We hired them to organize one teenager's bedroom and they finished with enough time to help clear clutter in two other rooms, as well. More than just straightening items on a shelf, they rearranged furniture and electronics to fit our very conscientious about using the shelving units, containers and storage solutions we already had on hand without suggesting any out-of-pocket purchases. They were very pleasant and professional and we look forward to using them again. - A T, San Antonio, TX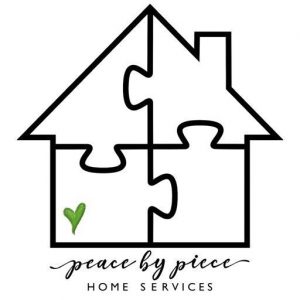 "Creative and Organized"
You can't go wrong hiring these ladies. Just moved into a new place that didn't have a lot of space and lots of clutter. They got creative and organized my apartment front to back door in four hours! They are professional, kind, engage in listening to you and can multi task. - Z, San Antonio, TX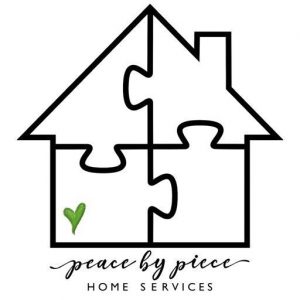 "Efficient and Encouraging"
I recommend Peace By Piece Home Services all the time to both clients and personal friends. Amanda and her crew are the best to work with! Fast, efficient and encouraging. - D D, San Antonio, TX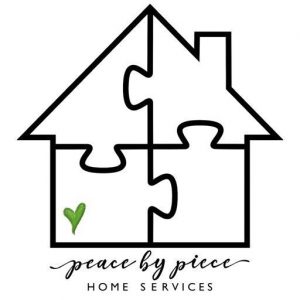 "An Absolute Blessing"
This month I had my storage facility cleared and organized! I can't express how free I feel. Finding Amanda and her crew was an absolute blessing. They were amazing and there was no pressure at all. I can't wait to organize my closet! - Maritza A.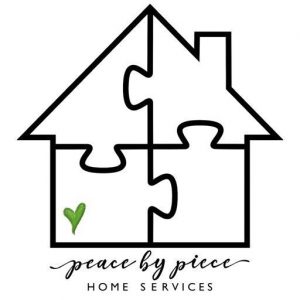 "The Best to Work With!"
I recommend Peace By Piece Home Services all the time to both clients and personal friends. Amanda and her crew are the best to work with! Fast, efficient and encouraging. - D D, San Antonio, TX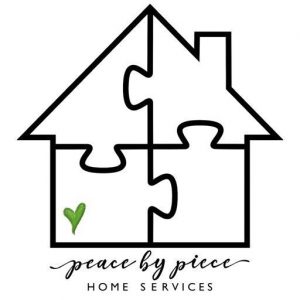 "I Seriously Don't Know How They Did It!"
Amanda and her team were incredible. I seriously don't know how they did it! In eight hours, they completely transformed our garage. We had boxes stacked to the ceiling from three different moves, plus left over material from our home renovation. It was an overwhelming task, to say the least. From our very first call, Amanda walked us through the process with ease. She takes care of absolutely everything - storage containers, trash, and donations pick up - everything. What can I say, I'm hooked! Can't wait to start the inside of the house! -Marissa B. San Sntonio, TX
read more testimonials on the "better business bureau®"
ready to transform your life?
If you're wanting to transform your physical space from cluttered and chaotic to tidy and peaceful, we are here for you! 
We are a local, women-owned business of four professional organizers. We serve NW San Antonio, Boerne, and Helotes, TX with compassion, integrity, and a strong work ethic. We are passionate about helping you achieve your organizing goals.