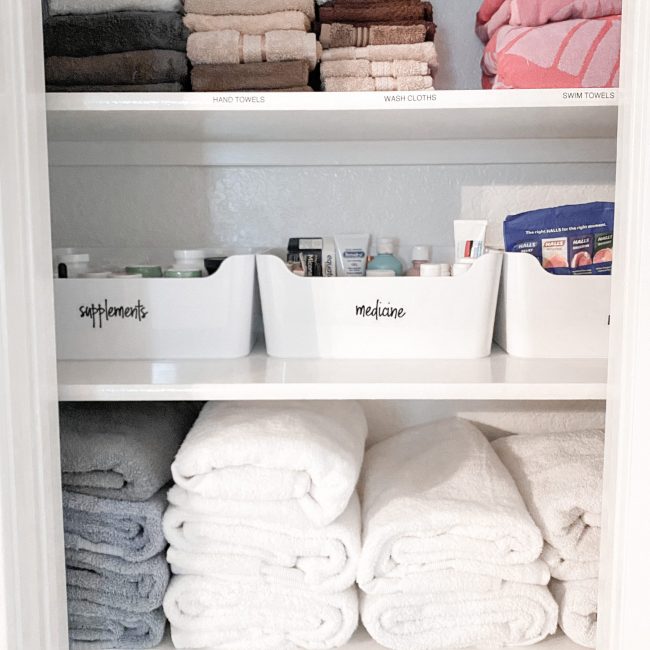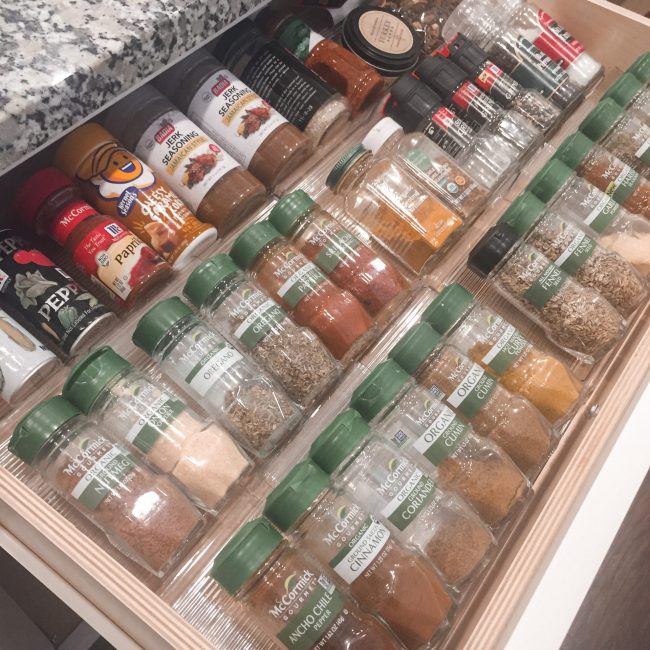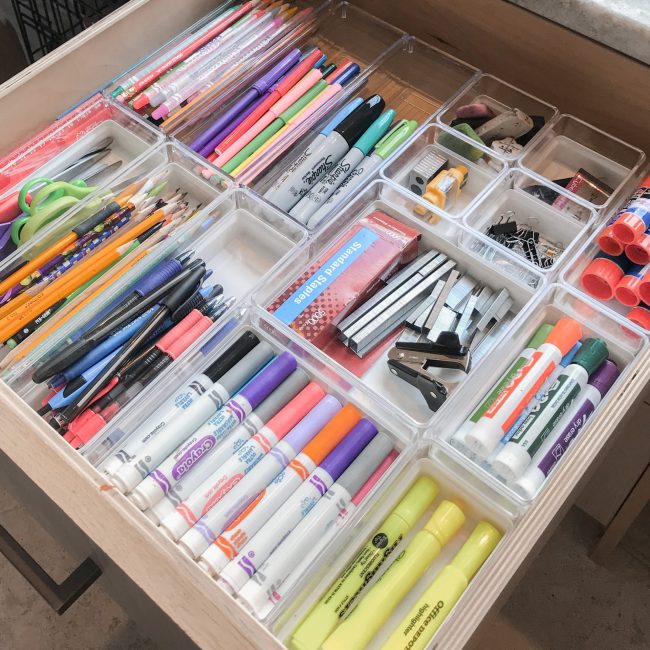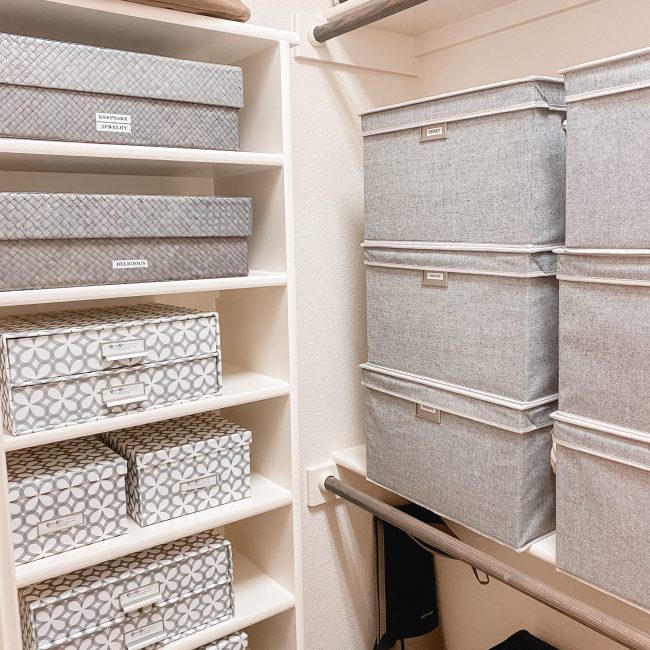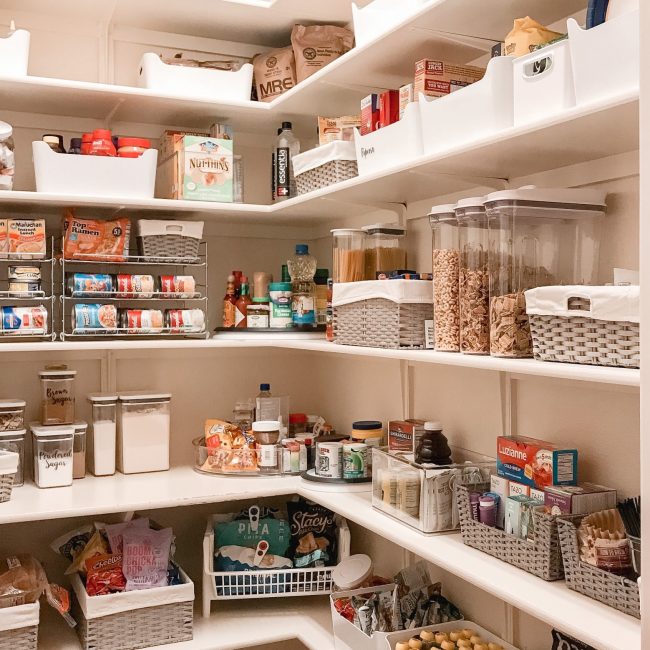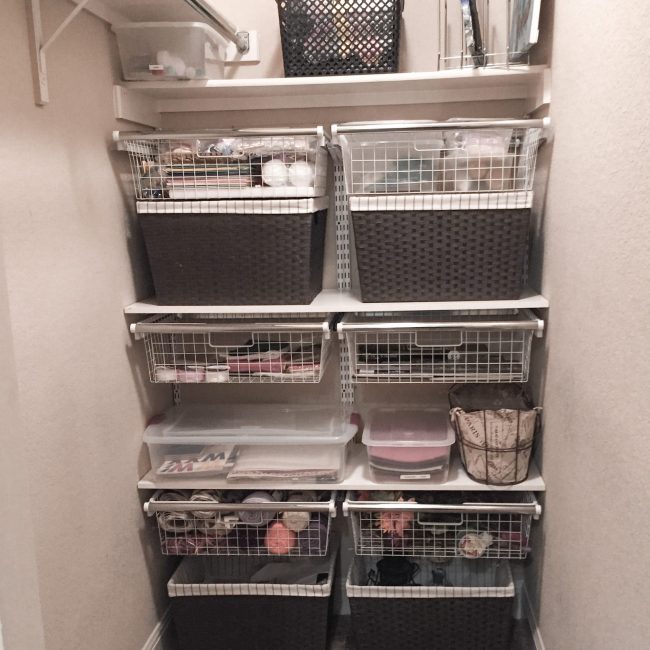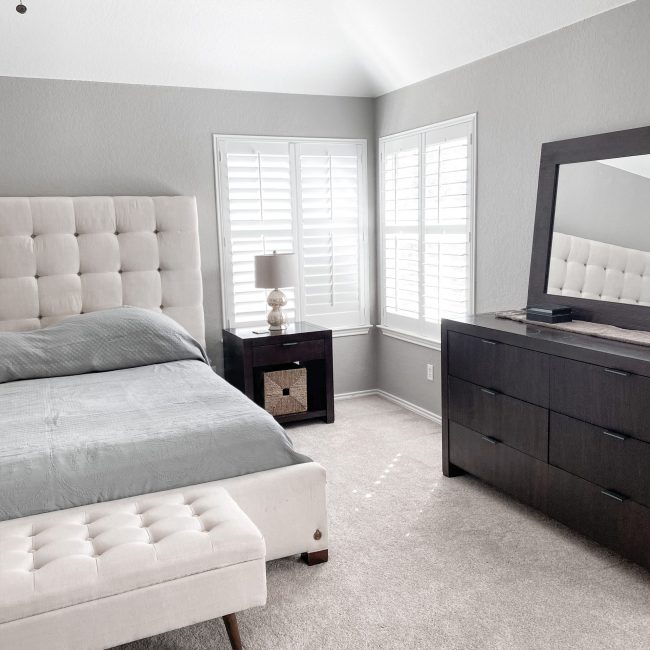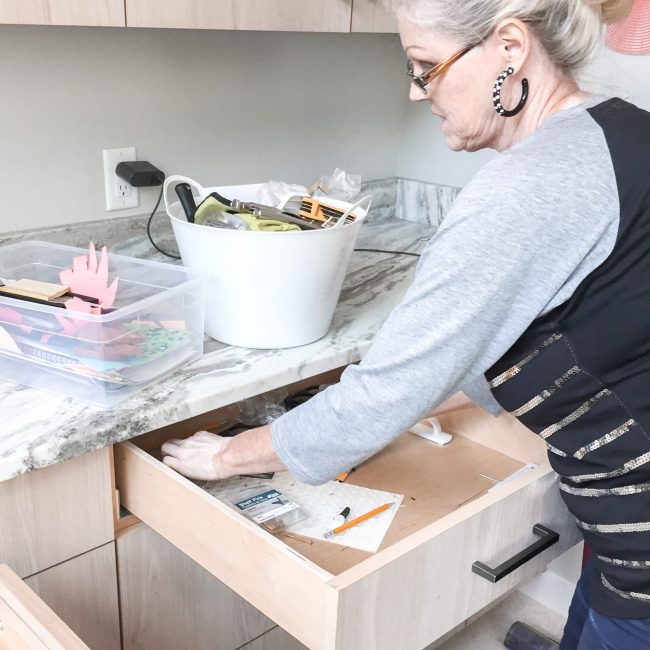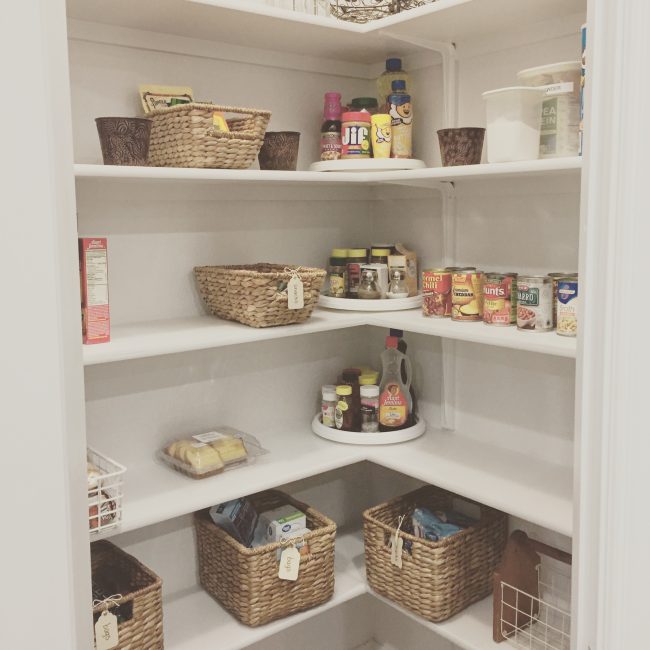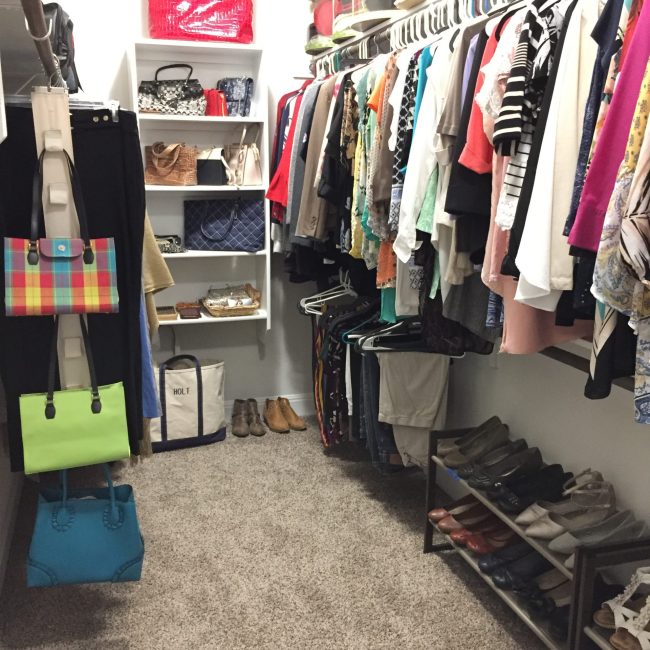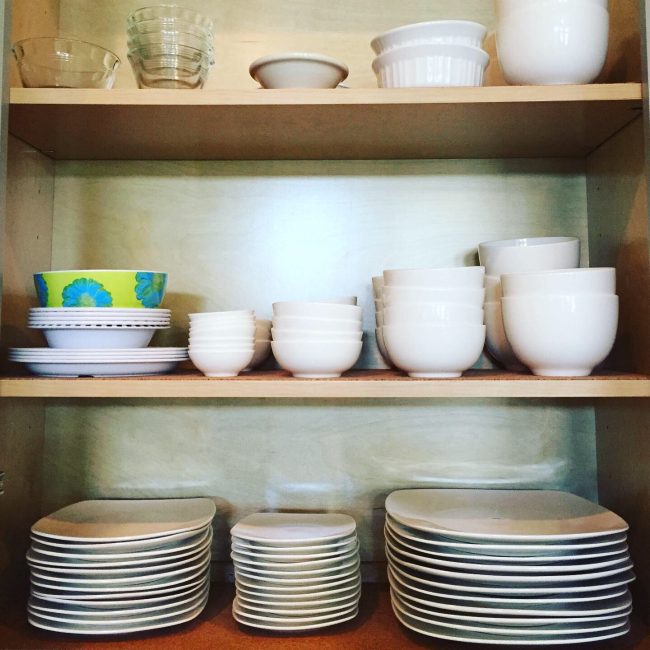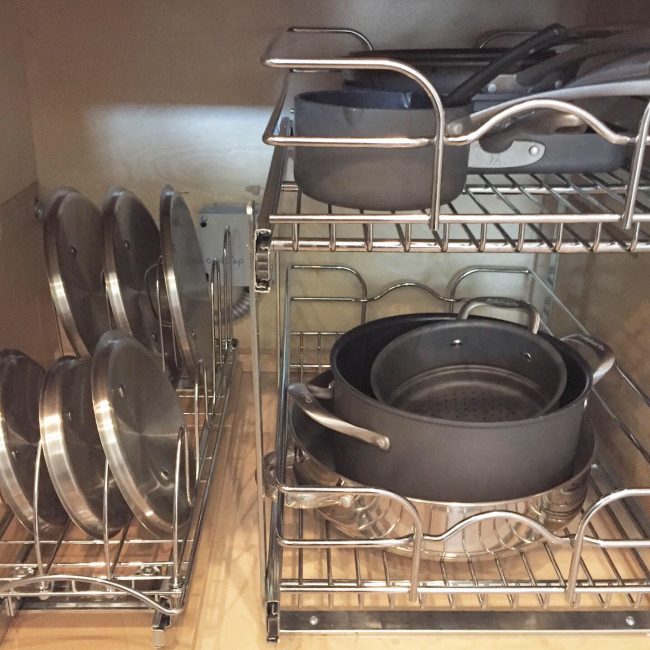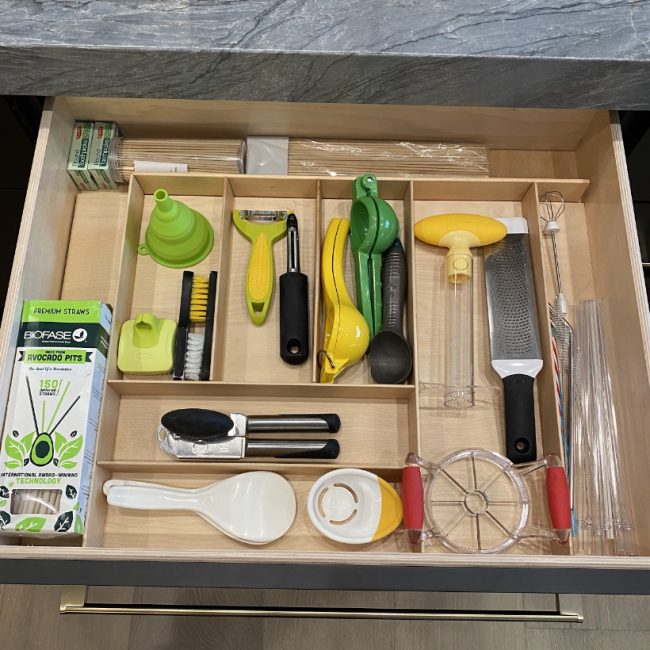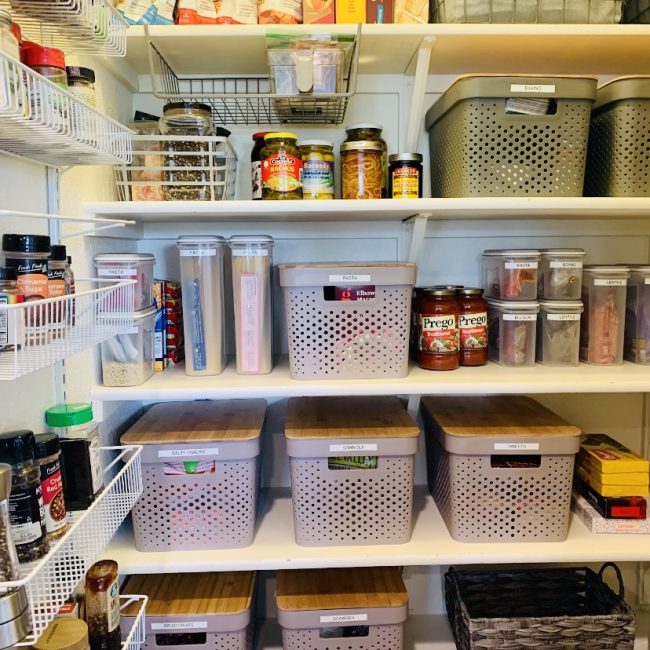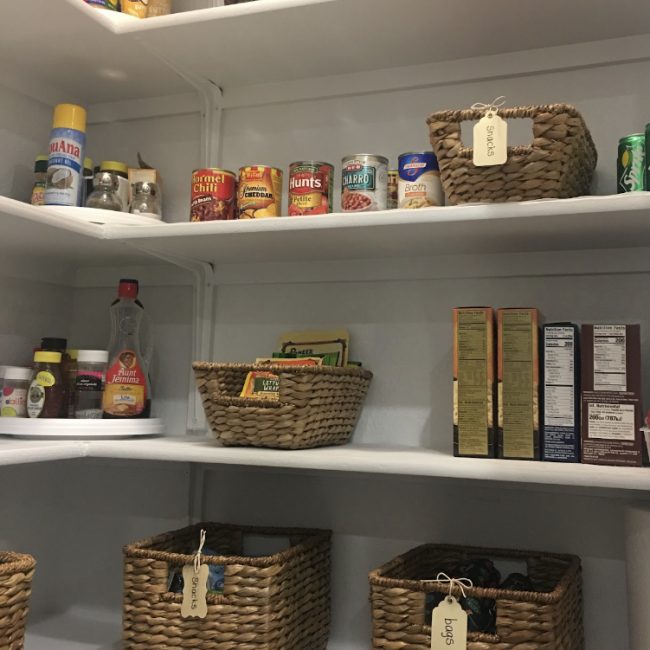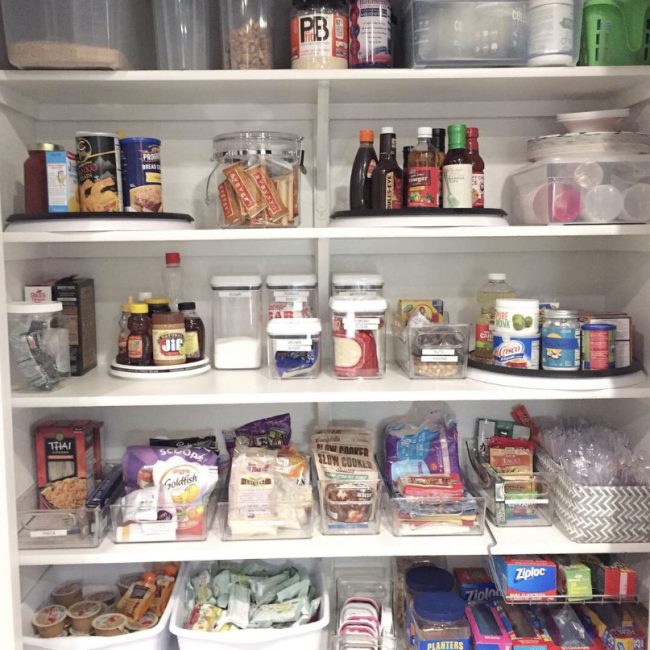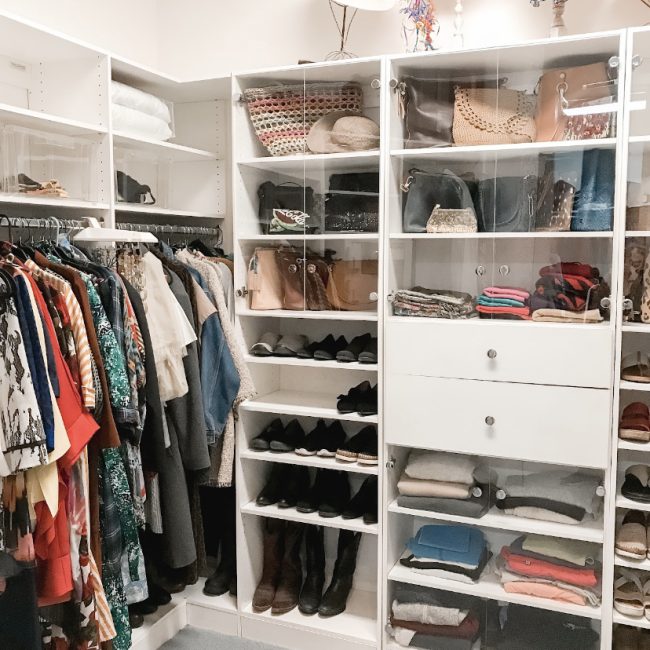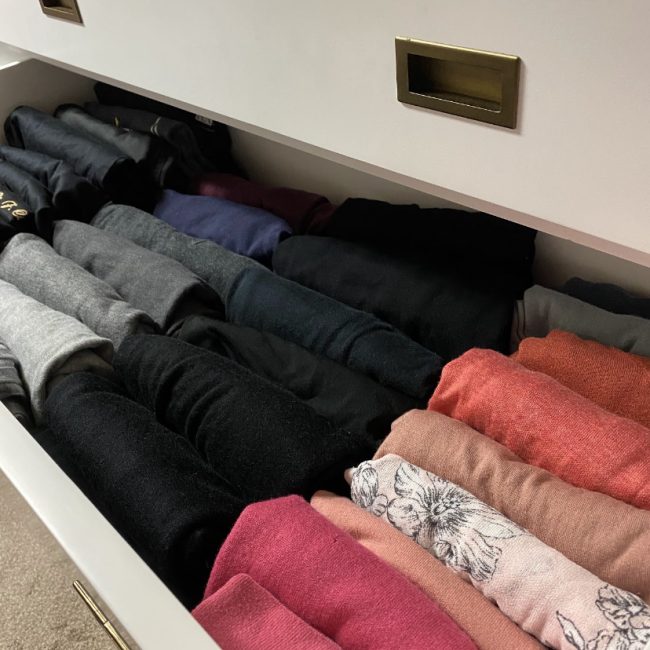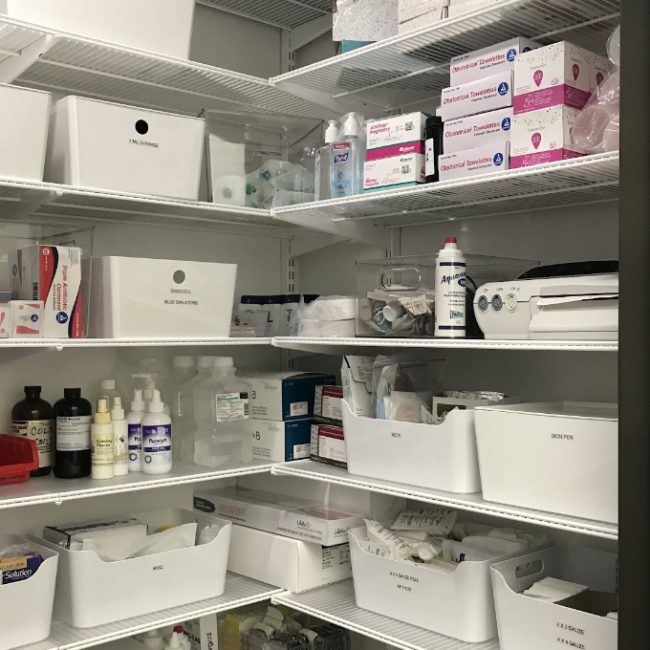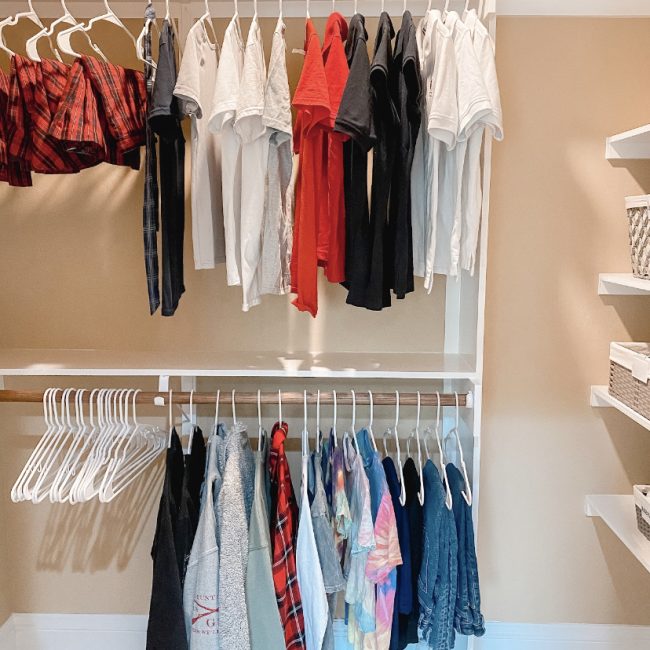 We're top-rated organizers in the San Antonio area because we pride ourselves on advancing our organizing skills through education, networking, and community involvement! All of our organizers are committed to providing the highest level of organizing services. We work efficiently; never judging but ever encouraging and motivating you to achieve and maintain order so you can regain control of your space, your time, and your life! You will receive one-on-one, personalized assistance to make your home efficient, functional, and beautiful.
we are ready when you are!
give the gift of organization!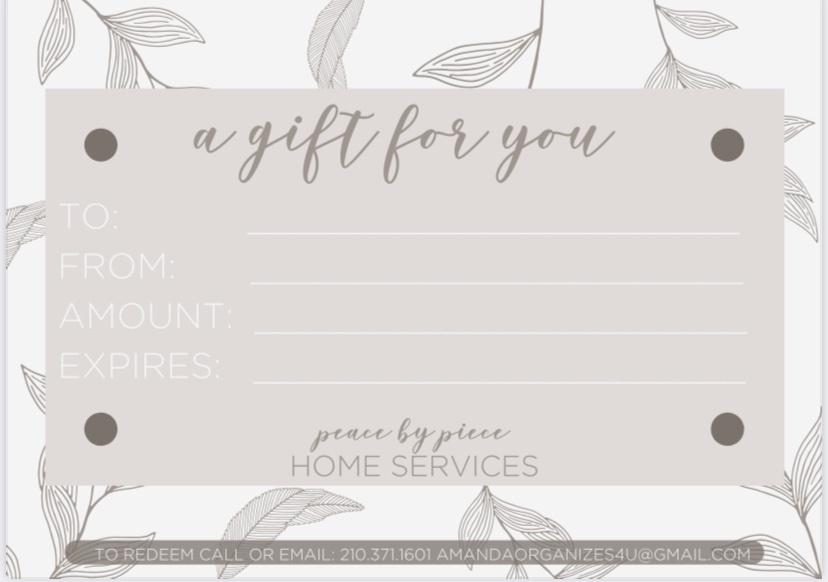 The perfect gift for any occasion! Give the gift of organization and become a part of changing someone's life!