are you ready to transform your space?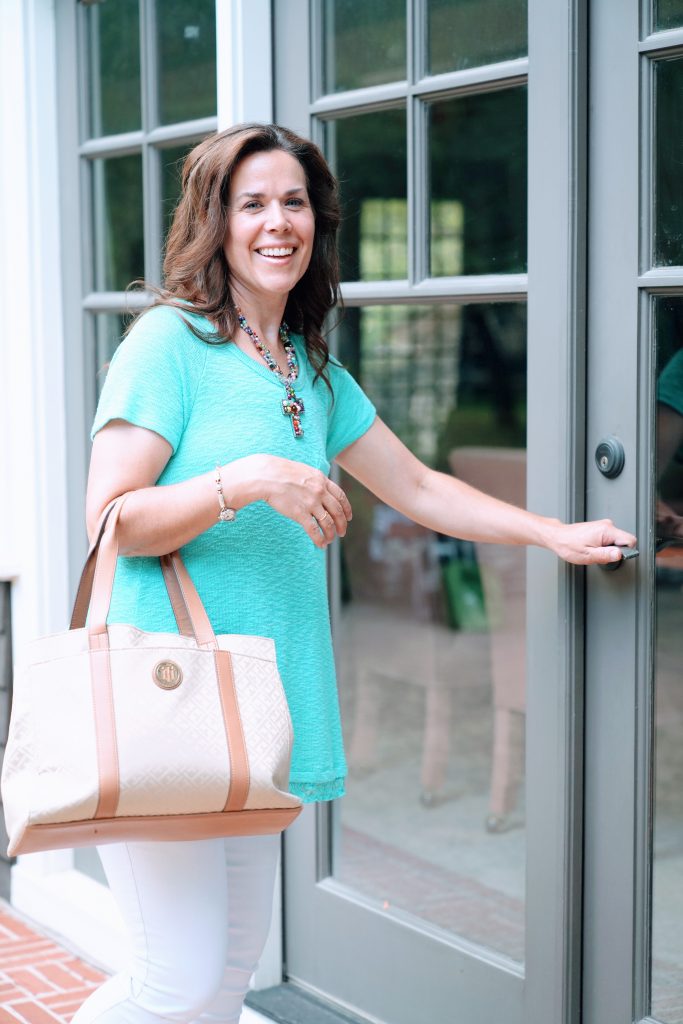 Hi! I'm Amanda! I started this business because i'm passionate about helping people reclaim their space and their lives through organizing and de-cluttering. It is a great joy for her to see people experience freedom from the burden of owning too much stuff. 
"As a Professional Organizer, I not only have a great opportunity to encourage and empower others, but I also learn from the people I work with; it has been incredible to both give and receive!
I've met and worked with other organizers in this growing industry and feel privileged to both teach and learn in these mentorship relationships. I continue to seek out new opportunities to grow and serve our community.
I wasn't "born organized" and my own home isn't perfect. In my mind, it's not about achieving perfection, it's about reaching daily goals by taking baby steps of progress. That is the way this business has been experiencing organic success and growth. People share their experiences and refer their friends. What a great way to grow (in business and life) – slow and steady.
My husband and I have been married for 25 years, have four children, and are serving members at Oak Hills Church in San Antonio, TX.",
Meet Aida! 
Teaching and helping others are her passion. Aida is a natural born leader that is excited about organizing your space!
Backpacking, camping, and hiking to see God's creation is a must for her! When she is not organizing, she enjoys being outdoors and spending time with her grandbaby.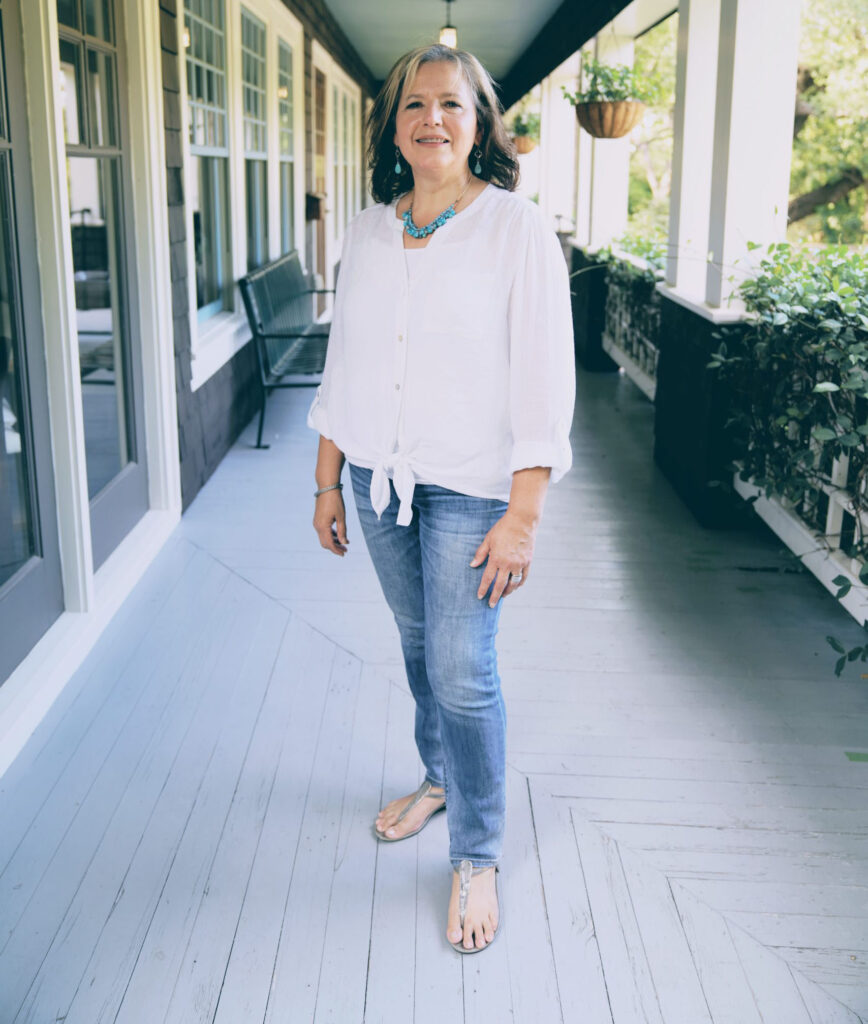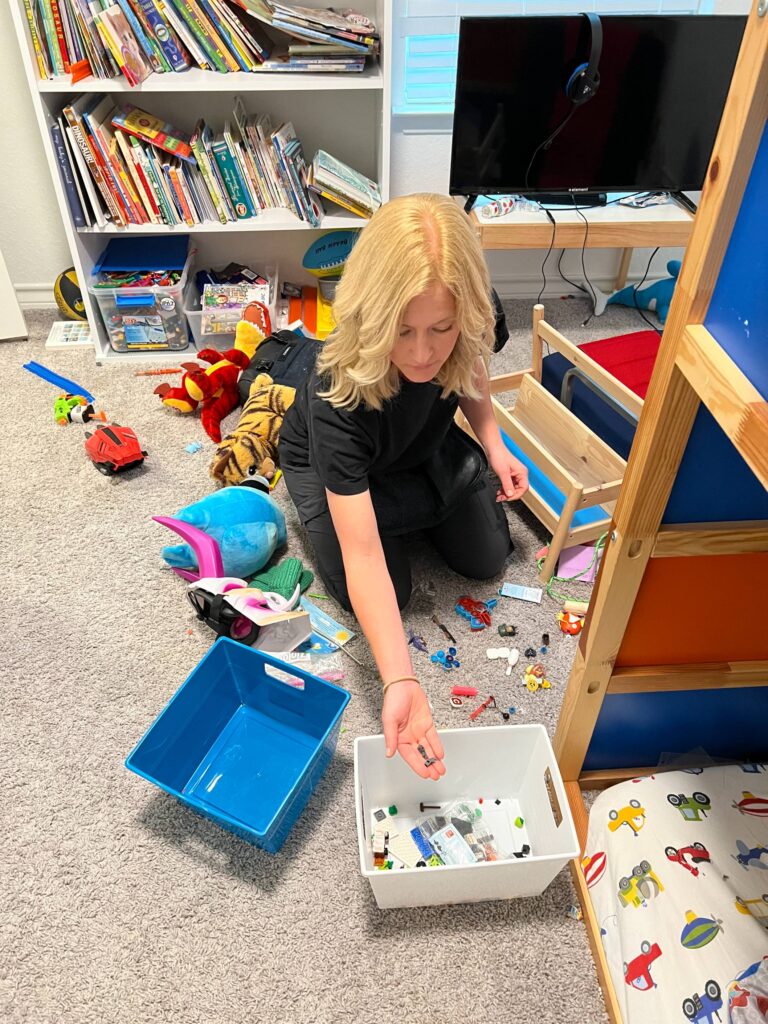 Meet Becki! 
Becki believes a life "well lived" is one lived in the service of others. 
She has been a homeschool mom organizing her own home for 11 years & enjoys taking that experience to others. She enjoys making what you have work for you in the most efficient way. Her desire in organizing is to help you enjoy the space you've been given. No job is too small or too big. She enjoys any challenge!
She has been married to her husband for 20 years & has two children. She is an active, serving member of University Baptist Church in San Antonio.
In her spare time, she loves anything that helps her connect with her family & others. Her & her family enjoy many outdoor activities such as hiking, biking, & long days on the River. 
She is grateful for the life God has given her & strives to live it to the fullest making a difference in the lives of others.
Meet Darlene!
Darlene started organizing because of her deep passion to serve people and help our community. From boxes of clothes of a recently lost loved one, to the collection of abandoned sports equipment from little league, Darlene understands that clutter is a part of life but wants to help people overcome the heaviness that come when clutter multiplies to the point of chaos! 
Darlene loves spending time with her two children and going for long bike rides at parks all over our beautiful city of San Antonio.
She has a cheerful disposition and is always ready to share a heartwarming smile. We are thankful to have her on our team of skilled organizers!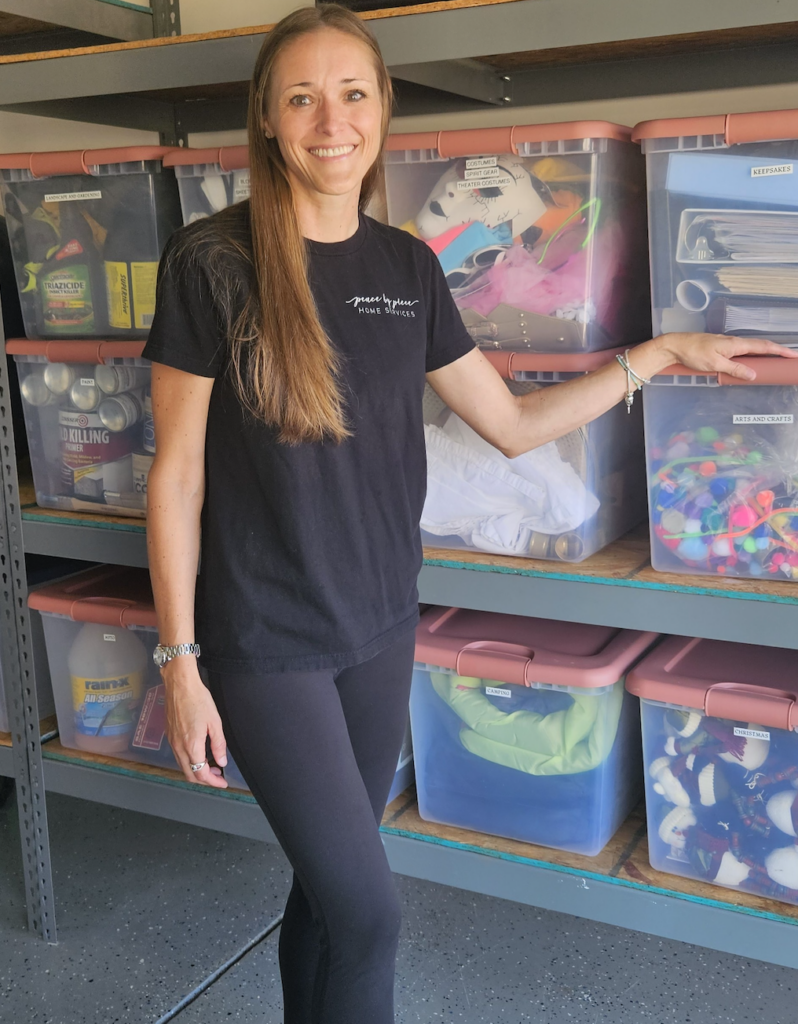 we are ready when you are!
So glad you found us, neighbors! You came to the right place if you're wanting to transform your physical space from cluttered and chaotic to tidy and peaceful. We transform lives by organizing spaces. 
We are a local, women-owned business of four professional organizers. We serve NW San Antonio, Boerne, and Helotes, TX with compassion, integrity, and a strong work ethic. We are passionate about helping you achieve your organizing goals.
See us featured in VoyageSanAntonio!